A homeowner who receives many offers on their property is quite fortunate, considering how difficult the journey of selling a home can be. Other homeowners think it is "luck." But, the reality is different. There is more that goes into attracting prospective buyers and selling a home for a notable price.
A seller that can attract several offers has done their homework and followed the right procedures for selling a house. This post outlines the six things that can help you increase buyer offers in your
Santa Cruz home
.
What steps can a Santa Cruz homeowner take to increase the number of offers on their home?
The actions below will help you boost your chances of receiving many offers on your house whenever you decide to sell it.
1. Understanding the local market
It is crucial that you comprehend the present "state" of the market before you put your house up for sale. There are usually three types of real estate markets: seller's markets, buyer's markets, and balanced markets.

Your odds of increasing the number of offers on your Santa Cruz home may rise when the market is presently a seller's market. This is when there are more eager, motivated, and capable purchasers than there are available homes for sale. Purchasing a property in a seller's market could be challenging, and many homebuyers know they may need to compete with other buyers for their "new home."

On the other side of the scale, your odds of getting several offers significantly decrease if the marketplace is presently a buyer's market. This happens when there are a lot of properties out for sale and there aren't many buyers.
Your Santa Cruz property will have the best chance of receiving many offers whenever the marketplace is a seller's or a balanced market. However,
assessing the existing market
absorption rate is one of the greatest ways to tell what "state" your market is in currently. This refers to the number of months it would require to sell all the current listings of properties on sale. For data and analysis, we advise consulting with a Santa Cruz real estate specialist.
2. Doing a pre-listing inspection and sharing the results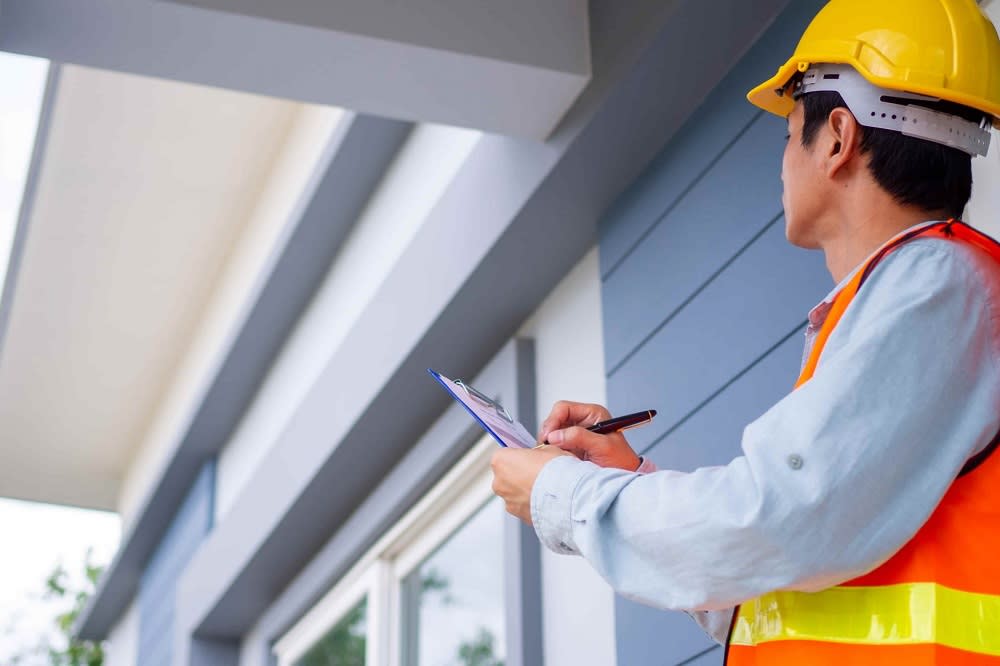 Understanding that most purchasers will request a home inspection is crucial when selling a house. Therefore, doing a home inspection before advertising your house is one of the most effective strategies that help to attract numerous bids. You can provide the inspection report to any potential buyers, besides fixing any significant flaws discovered during the property inspection.

Besides, the likelihood of receiving more offers increases significantly if you are open and truthful with potential buyers. The more at ease you can make them feel while touring your house, the more likely it is that they will want to submit an offering.

Therefore, establishing a prospective buyer's confidence by providing them with an inspection report and evidence that you have fixed any issues can help a lot!
3. Writing an outstanding listing description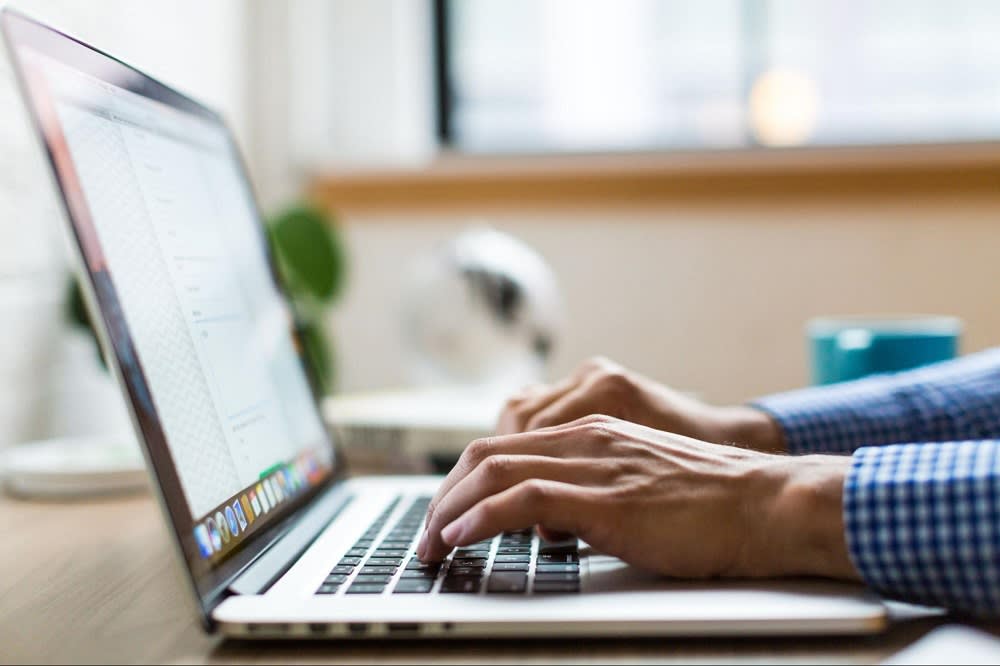 Use strong keywords that homebuyers will notice in the listing descriptions to draw attention to your home's most admirable features. Include everything that makes your location appealing, such as the nearby public transit, the reputation of the local schools, or the availability of local eateries and parks.

You can also provide a deadline, for instance, "File your offer by [Date range]."
4. Using photos to your advantage

If you want to attract many offers, ensure your listing photos have the best lighting by seeking the help of professionals. Besides, professionally taken house photos are effective marketing resources that can speed up and add to the price of your home. Your professional property photographer should capture the best angles and highlights of each space, which helps set your property apart from other houses being sold.
To add extra value to your listing and differentiate yourself from competing sellers, you may also include
drone photographs
in your listing. Aerial shots offer potential homebuyers a 360-degree view of your property from a distinctive vantage point. Besides, potential buyers are browsing and contrasting many listings available on the internet, and if your photographs do not immediately grab their attention, you can lose out on not only impressions and showings but also offers (which are your goal).
5. Preparing your Santa Cruz home for "showtime"
There are a lot of tasks you need to finish before putting your
Santa Cruz house on the market
. Making quick, inexpensive home upgrades before advertising your house is one of the best strategies that enhance the likelihood of receiving many offers on it. You only get one chance to amaze a potential buyer and provide a strong first impression while selling a house.

Experts do not advise that you renovate your kitchen completely when you intend to sell your house in a few months or even a year. But even small, inexpensive home renovations add up over time! Some excellent examples of inexpensive home upgrades to prepare your Santa Cruz house for sale are;


Applying fresh paint

Changing out-of-date light fittings

Redoing floors or changing carpets

Decluttering

Improving landscape and curb charm
6. Taking advantage of the help of a top Santa Cruz listing agent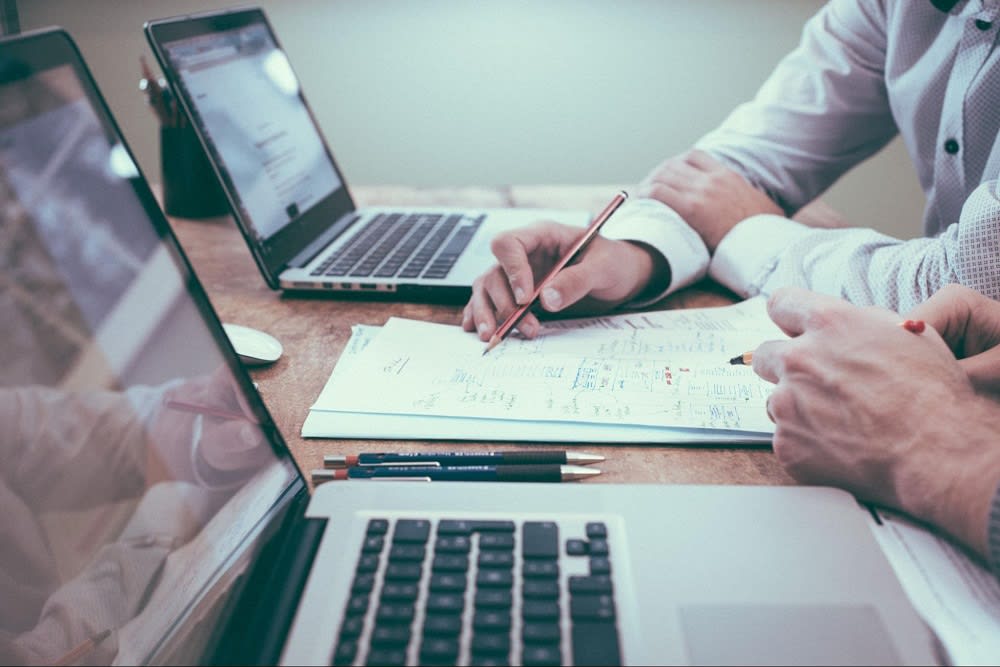 Having a knowledgeable real estate agent on your side can assist in increasing the number of offers you receive. How? Below are some actions a competent realtor will take to ensure that your Santa Cruz home gets more buyer offers.
Presenting a viable price for the property
One of the key factors that determine whether a certain property will sell is if it is properly priced or not. Because of their knowledge of home valuation, getting an experienced listing realtor on your side is crucial when seeking to increase the number of offers on your Santa Cruz home.

Most homeowners think that in order to allow for negotiations, they ought to price their property highly. However, this is only an excellent approach when you want to reduce the number of offers on your property.

A competent realtor will recommend what they believe to be an attractive listing price while seeking to create many offers on your property. The goal of this is to increase interest and showings within the initial few days when your home is on the market. If the pricing is appropriate, you should not just expect to get one buying offer, but several of them.
Bringing about a lot of exposure
You should know the prominence a star realtor will give your Santa Cruz home when you want to attract several offers. They have a comprehensive marketing approach, and their marketing strategy will feature a healthy balance of traditional marketing, like that seen in publications and postcards, along with non-traditional marketing and promotion.

A good social media presence, together with a solid website and/or blog, are all parts of non-traditional sales and promotions. Your agent can depict their knowledge on a variety of issues by having a successful real estate blog or site. This can ultimately cause potential buyers to desire to engage with that realtor, which could lead to more people showing interest in your Santa Cruz home.
Strategically planning the showings
It takes more than just snapping a few photos, listing the house on the MLS, and making a few appointments to get many offers on a house.

Within the first few days of the listing, assuming your realtor competitively prices your home from the outset, there ought to be a handful or more requests for showings. Then, your realtor may aim to have these show times scheduled for the same timeframe or quite close timeframes. This could mean prospective buyers spotting one another as they tour your property, frequently resulting in many offers. It also helps to maintain the offer rates near the asking amount (if not above it). Prospective buyers would know that they only have one chance to buy the house, which brings about a feeling of urgency!
A competent realtor shall
coordinate the showings
, as well as inform the other agents who have shown or may show your house about any current or potential offers. This gives a buyer's realtor the chance to inform the potential customer that they may not have the chance to own the home unless they submit an offer early.
Get expert real estate help to sell your home quicker
Homeowners who are successful in increasing the number of offers on their properties have always performed their due diligence. Many offer situations are definitely unpleasant for buyers, but any seller enjoys having multiple offers come in for their property! The aforementioned advice on how to raise the number of offers on a Santa Cruz home is crucial when used; it may aid any homeowner (including you) in achieving this goal.
Liz Kroft
offers full-service market preparations, which include budgeting, hiring and managing vendors, advising on property improvements, house cleaning, and showcasing. Her full-service personnel makes sure that property improvements and smart pricing produce the highest return on investment for your home.
Contact her
right away to know how to sell your house in the most lucrative way.