If you're in the market for a new home, you most likely have a wish list in mind. From the size of the home to the perfect location, preferences are important. For first-time buyers, it can be difficult to know what to look for in a home. What are the must-haves, and what are you willing to compromise on? If you're feeling overwhelmed, then read on! This guide will provide you with some useful things to keep in mind when you're shopping for homes in Santa Cruz.
1. Understand your budget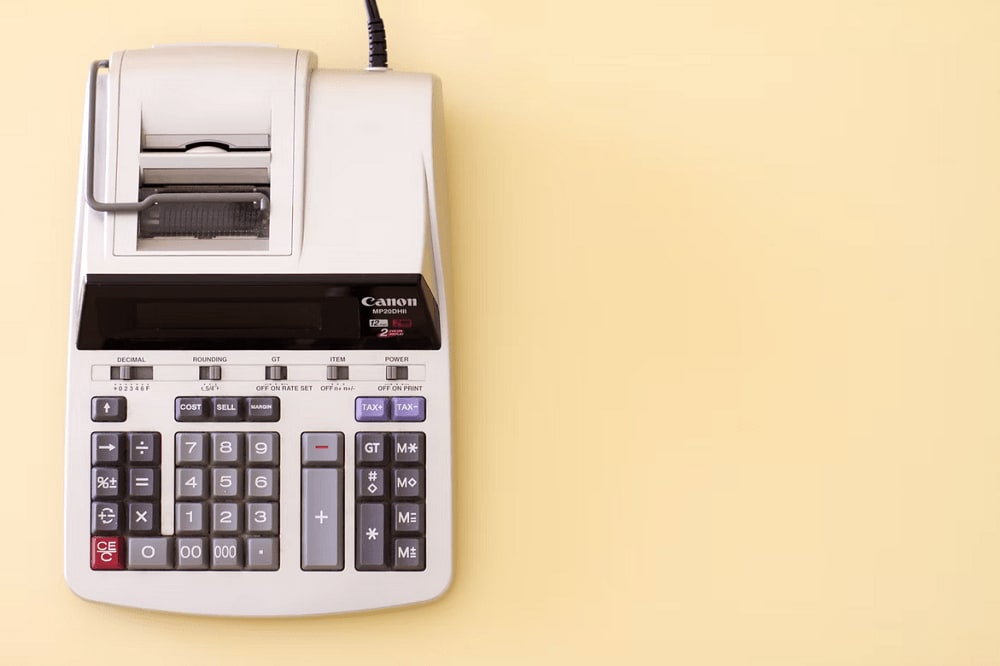 Before you start touring homes, the first order of business is to ensure that you have a clear understanding of your budget. It's all too easy for first-time homebuyers to get their heart set on a home only to later realize they can't afford it. To avoid this scenario from playing out, you'll want to know how much house you can afford.

That's why the first step in the home buying process is getting pre-approved or pre-qualified with a mortgage lender. In today's highly competitive market, it is more important than ever to have your finances in order, which means that you should also be prepared to negotiate. While the process of getting pre-approval might sound daunting, the process is quite simple. Namely, a lender will look at your financials (income, credit, and debt) to determine the amount that you're approved for. After that, they'll give you a preapproval letter that outlines the amount you're approved to borrow. This will provide you with the documentation you need to start making serious offers on properties. Instead of going to only one lender to get a quote, it's smart to shop around and ideally aim to get at least three quotes. Doing this will allow you to find the lender that offers the best interest rate and more favorable loan terms, saving you money in the long run.
2. Location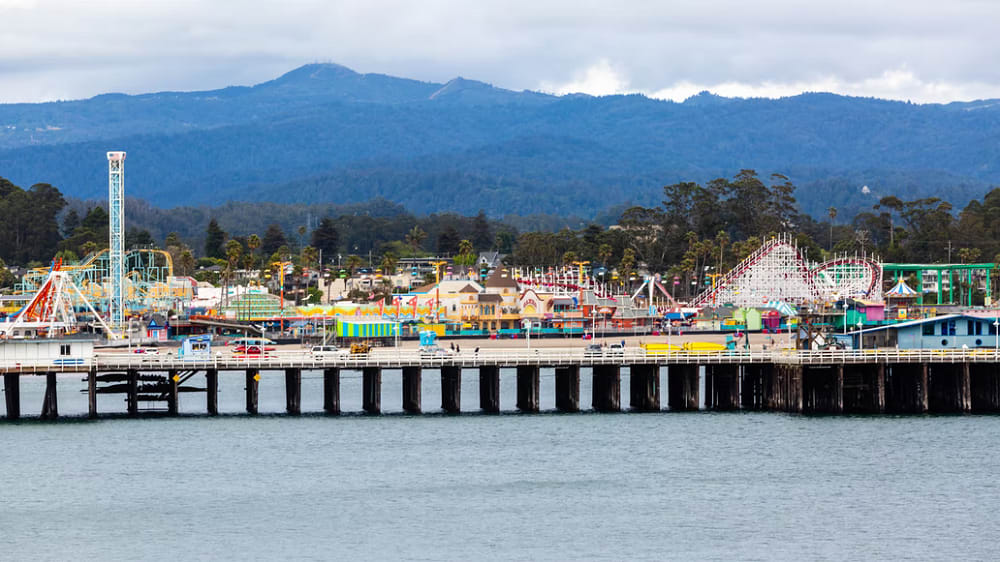 Once you've fallen head over heels for a home, you'll most likely want to make an offer as soon as possible. While it's undoubtedly important for you to like the home itself, don't forget to take the location into consideration! Remember that when you buy a home, you're also buying a piece of land and the location will affect that. With that in mind, be sure that you also love the neighborhood where your new house is located. If you're someone who enjoys walking to nightlife and restaurants, then you'll want to live in a place that's both walkable and located in close proximity to restaurants and shops. Meanwhile, if you prefer to buy a home that's removed from the hustle and bustle of city life, then the suburbs are a great option for you. You can change nearly everything about your home except the location, so it's important to buy in a neighborhood that you love.
3. Property taxes and cost of living
While we're on the topic of location, it's important to point out that the location of your home will also affect the
property taxes
you will be required to pay. For instance, a home on a large plot of land nearly always has higher property taxes than one with a small backyard. Meanwhile, homes in areas that experience mudslides can be significantly more expensive to insure. Remember, as a new homeowner, you won't just be required to pay closing costs and a downpayment but also property taxes as well. These added costs will increase your monthly housing bill and your overall cost of living.
4. Potential problems
While it might be tempting to bypass the inspection process, most realtors do not recommend skipping this step. A quality home inspection will provide you with crucial information about the condition of a home and its system, as well as any problems or repairs it might need. This makes you as the buyer aware of costs, repairs, and any maintenance the home might immediately require or over time. In addition to helping you know what you can expect, home inspections also help to detect safety issues. This might include various hazards such as carbon monoxide and mold, which all homes should be inspected for. Upon conducting a thorough inspection, the home inspectors will present a detailed report listing all the findings. This will give you an opportunity to ask for repairs or request a price reduction or credit from the seller. If you're unsure how to navigate this process, don't worry – your realtor will be able to provide advice to guide you through.
5. Size of home
Decide how many bedrooms and bathrooms you need and focus on looking at houses that meet your criteria. An extra bedroom is always a plus and can easily be used as a guest room, home office, or craft studio. However, if you get a home that's too big, then you'll end up paying more heating bills and have higher taxes.

Part of understanding the size of home you want is considering your needs – both current and future. You might be content with the layout or square footage of a particular home, but keep in mind that your needs may change as time passes. This might include extra rooms for kids or a single-level home if you need to care for aging parents. Carefully consider the short and long-term size needs before buying a property. Buying a home with room to expand can save you a lot of money down the line or prevent you from needing to move in a few years.
6. Architectural style
In addition to considering what size of home you want, determine what type of architectural style fits your preference – or if you have a preference. A drive around
Santa Cruz will reveal a varied mix of architectural styles
, so you'll have plenty of options to choose from. Here are three of the most popular styles you can expect to see.

Craftsman
The
Craftsman style
gained popularity around the turn of the 20th century, a stark contrast to the previously popular Victorian style. Instead, this style is known for its sensible and down-to-earth nature, the embodiment of simplicity. You can recognize Craftsman-style homes by their low-pitched roofs, wide porches, and emphasis on wood with rich, deep tones.

Contemporary
For those who enjoy homes with a modern flair, then the
Contemporary style
might be the perfect option for you. Unlike other styles, Contemporary style architecture draws inspiration from a number of different styles, seamlessly blending them together. It focuses on the use of state-of-the-art building materials and innovative technology that is built in the construction.

Spanish
A popular style throughout California,
Spanish-style homes
were derived from California Missions that were constructed in the mid-18th century. Spanish-style homes vary widely but do have a few recognizable characteristics that set them apart. This includes terracotta roofs, stucco walls, small windows, and ornamentation.
7. Proximity to schools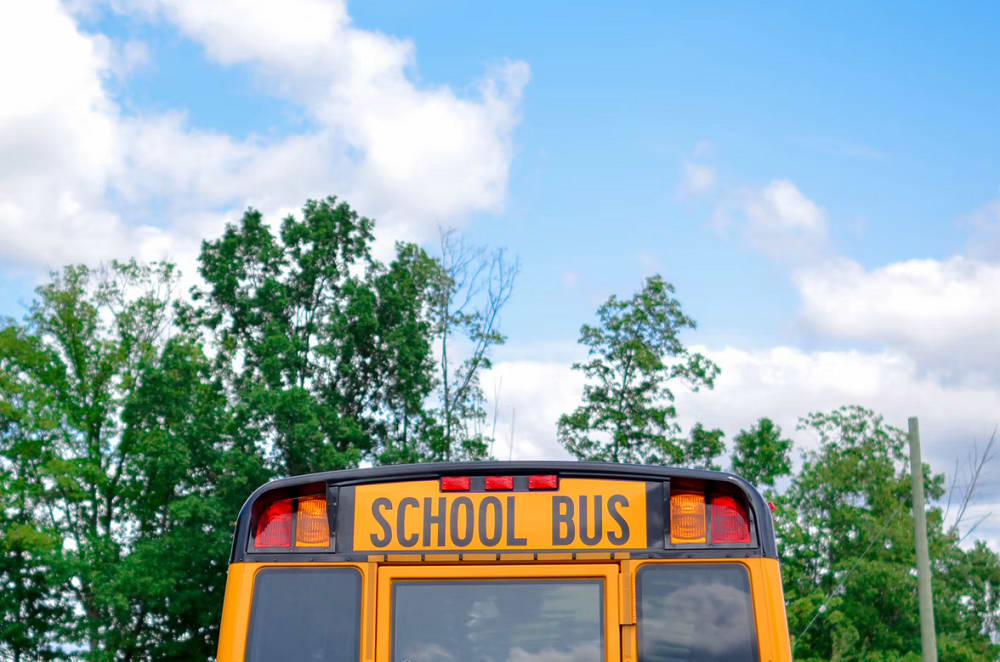 If you have children or plan on having children in the near future, then there's a good chance that quality schools are near the top of your list. After all, every parent wants their children to attend the best schools around. Be sure to take a close look at the public school system, as well as the private schools. This will help you gain an understanding of the level of education and experience that your child can expect. You can take it a step further by visiting each of the schools in person and meeting with administrators to ask questions and learn more about the curriculum.
8. Home amenities
From the type of flooring to the appliances in the kitchen, amenities can add a lot to your home. All things considered, amenities shouldn't be at the top of the list when it comes to searching for a home, but it can be helpful to have amenities that suit your lifestyle. For instance, you might want a home that already has smart technology installed. In addition to simply being trendy, there are plenty of
benefits to having smart home technology
. This includes everything from the ability to answer the door to adjusting the temperature of your house to cooling it down in anticipation of guests. Plus, buying a home with smart technology means that you can look forward to less money spent on energy bills. Whether it's smart technology or eco-friendly appliances, it can save you time and money when you buy a house that already has the amenities you're looking for.
Begin your search for Santa Cruz homes for sale
Whether you're looking to buy or sell Santa Cruz real estate,
Liz Kroft is there
to help guide you through the process. No matter whether you're looking for a short-term rental or a forever home, Liz is ready to help you find your dream home. With years of experience in the real estate market and a highly regarded Santa Cruz real estate agent, Liz can help you find a place that truly feels like home.
Reach out today
.