Buying and selling homes is no easy undertaking, but it can be rewarding and lucrative. Real estate investors, especially first-time buyers, can sometimes feel at a loss when it comes to getting started. If you are planning to buy and sell a home in the same year, then your hands will be particularly full. Whether you are buying, selling, or doing both at the same time, here's what you will want to consider as you get started.
Planning and working with a qualified realtor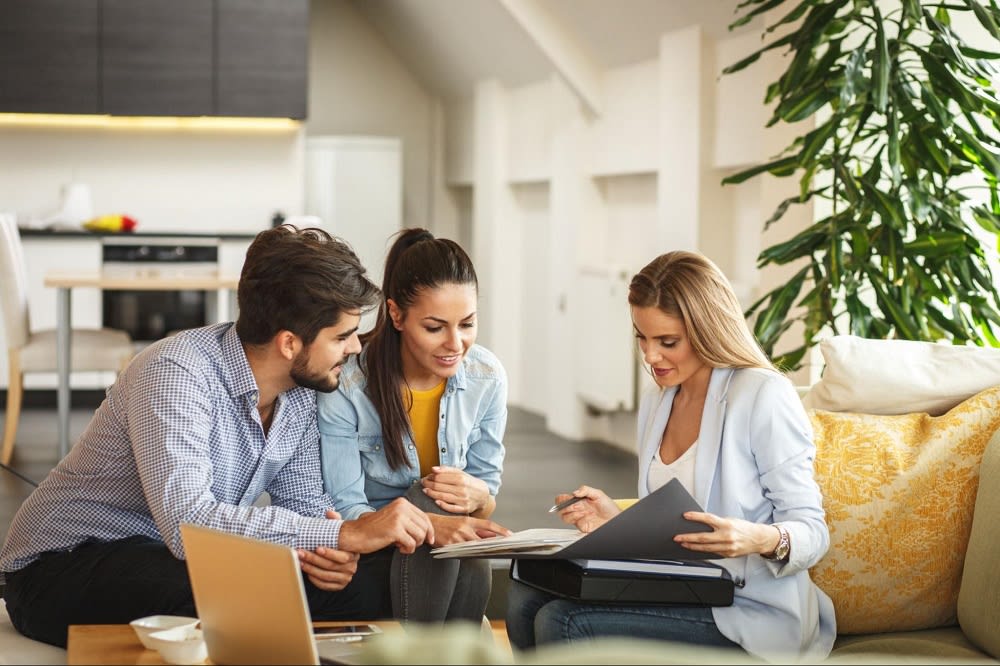 Put simply, planning is the first step in any real estate move. Planning your real estate future consists mainly in determining your personal goals and working out the finances as well as other logistics. While there are a lot of variables that are not totally within your control, you should plan as much as possible before making any moves.
Wherever you may be in the planning process, consider getting in touch with a local realtor before proceeding any further. Your realtor can clear up any questions you may have and help you to get a much better picture of what your next steps will look like. Realtors are licensed by their respective states to act as professional agents in the purchase and sale of homes, but there is also a great deal that a realtor can do to help you plan your personal real estate future. There are a host of benefits to working with a realtor, but most of all, it's having someone to guide you through the process.
Finances
Financial planning is one of the most important components of success in the real estate market. If you are selling a home, financial planning is still important. In addition to planning for any impact the sale may have on your taxes, you should consider how much you are looking to get for your home and what you will do with these funds. For many home sellers, their aim is to use funds from their home sale to purchase a new home.
If you are buying a home, it is generally a good idea to get pre-approved for a mortgage. A pre-approval can help to make the sale process faster and smoother as you hone in on a particular property that you like. A mortgage preapproval will also give you an idea of the amount that you will be able to finance. It is important to keep in mind that preapproval from a mortgage broker will generally determine the maximum amount that you can feasibly finance. It is a good idea to shop for homes that are below your maximum budget in order to improve your chances of success in purchasing a desirable home. Especially during times when the market is highly competitive, it is necessary to keep in mind that homes may sell for more than their list price. The offer that you make could be outbid by another competitor, and if you have already maxed out your budget in the initial offer, then there will not be room to compete. On the other hand, if you look for homes that are listed a little below your preapproved budget, you will have a better chance of closing on one of those homes.
Logistics
Next to financial planning, working out the logistics of your plans for buying and selling homes should be your top priority. One common logistical issue in real estate planning is determining what to do with personal belongings during the process of selling a home, moving, and purchasing a new home. Another logistical issue is where you will live during and after the sale of a home if you have not yet secured a new home. The physical move from one property to another is another consideration. If you are just buying and selling investment properties, you can avoid some of these headaches, but you will have logistical considerations of your own depending on your circumstances.
Buying and selling homes at the same time
Your real estate planning process will be somewhat more complicated if you are planning on buying and selling homes simultaneously. However, this is perfectly feasible with the right real estate agent and some financial preparation. Given that it is fairly common for people to sell a residence and buy a new one within a relatively short time span, most realtors and mortgage providers are equipped to facilitate these moves. With that said, it is generally easiest to close the sale of one property prior to initiating the purchase of another.
Include staging in your plans if you are selling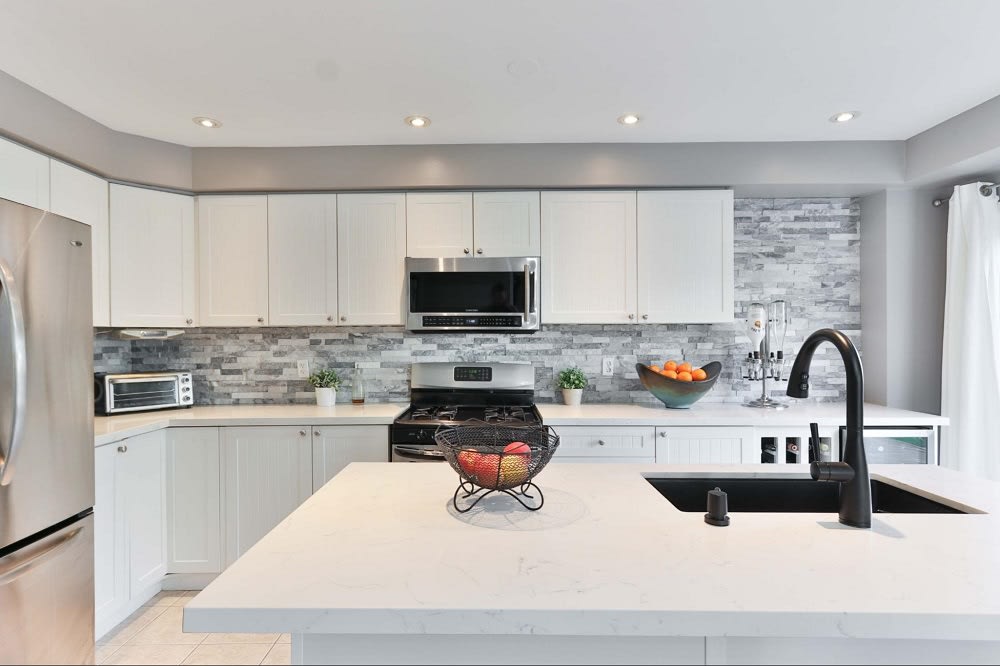 Staging is essential for real estate sellers. It is one of the things you will notice if you are viewing homes or looking at home listings. Staging makes an impression upon buyers that an empty home simply cannot, no matter how nice it may be. If you are buying a home and you are not familiar with the process of staging, an experienced realtor should be able to advise you on how to go about staging based on your budget and the home that you are selling.
Don't worry too much about timing
There are varying opinions about the best time to buy or sell a home. You can find a host of posts and articles online regarding the best month of the year or even day of the week to list a home, and similar advice exists for buyers. Such claims have varying levels of evidence to support them. It is true that the real estate market fluctuates over time, and certain fluctuations are somewhat cyclical or seasonal. Nevertheless, the vast majority of buyers and sellers will benefit from moving on their own timeline as opposed to trying to time the market. Any good realtor will tell you that homes are bought and sold year-round, and they will help you get the most profit regardless of when.
Get in touch with a premier local realtor
One of the first and most important steps you will take in planning your real estate transactions is to secure the services of a realtor who can meet your needs. While you should begin with planning, securing the services of a quality real estate professional should enter into your plans early on. The right realtor can help you to plan, answer your questions, and get you where you need to go.
Liz Kroft
is a Monterey Bay realtor with expertise in both buying and selling homes. Liz and her firm, Sol Property Advisors, offer a range of professional real estate
services for buyers
and for
sellers
. Liz Kroft and her colleagues go above and beyond for their clients, providing advice, insight, marketing, or whatever else is needed to make your real estate plans successful. Reach out when you're ready to get started!